Are you looking for some easy ways to enhance your bible study, prayer, or quiet time with God? Here are five beautiful apps that will transform how you spend time and study the word of God!
Available On: Itunes & Google Playstore
Everyone needs a bible app. But why not have a bible app that offers more? The Bible by YouVersion is seriously the only bible app you'll ever need!
For starters it's free, among other cool benefits like access to quick 5 minute biblical teachings, devotionals for every walk of life, and almost EVERY (and I mean every) translation possible.
This app is #1 on my list because this app turns the bible study process into something that's easy-to-understand, do-able and fun!
Available On: Itunes & Google Playstore
[AdSense-A]
If you're a returning reader you already know how much I love this app! Seriously, it's amazing and here's why.
FaithPlay puts all of your favorite christian speakers, preacher's and podcasts in the same place! Have a favorite sermon by Joyce Meyer you want to listen to, but don't feel like scrolling through facebook to find? FaithPlay.
Need some biblically sound relationship advice to get you through a rough patch in your relationship/marriage? FaithPlay.
Seriously, this app carries all my favorites from Steven Furtick, to Gary Chapman. The app is easy to use and you can even download your favorite sermons/podcasts for offline listening!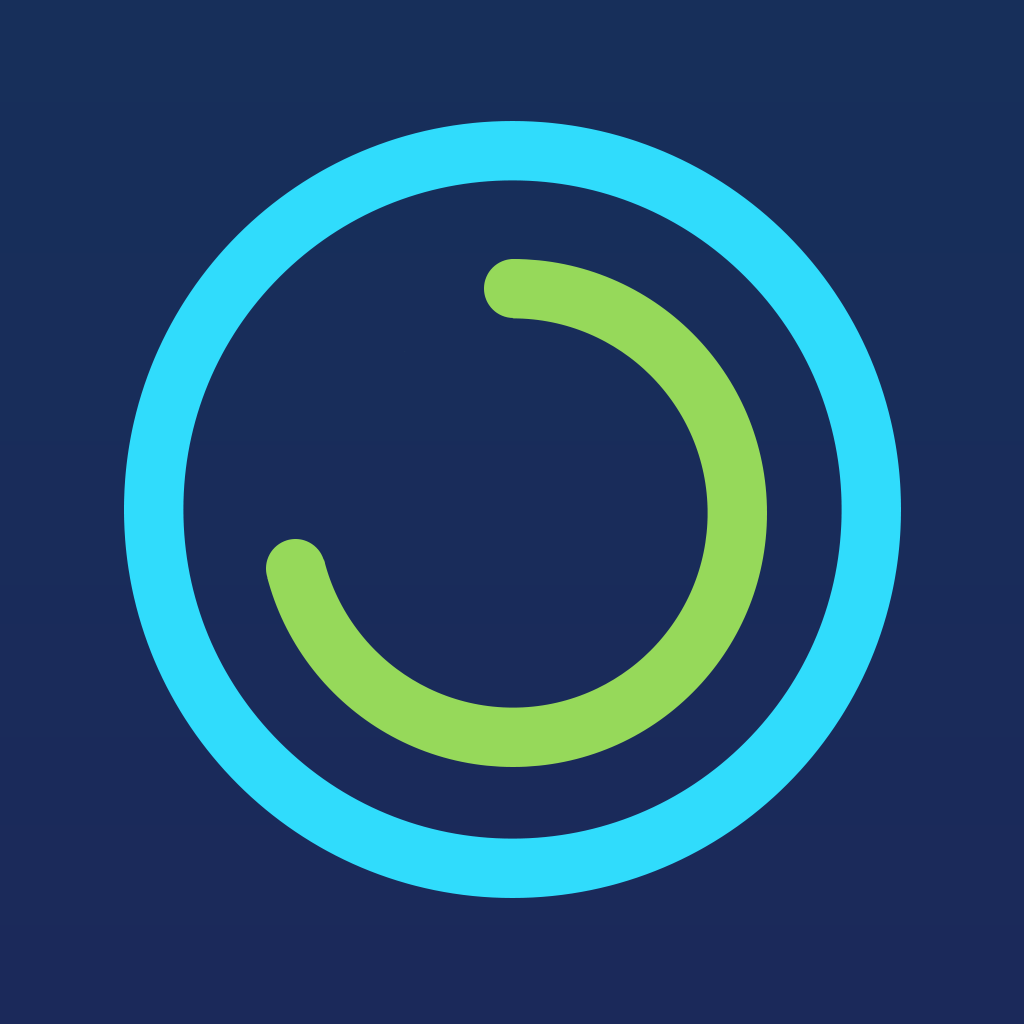 Available On: Itunes & Google Playstore
Do you remember those competitions where you had to learn the most bible verses by memory at bible school or camp?
Yeah, I kinda miss those days too.
[the_ad id="802″]
Nowadays, I can barely remember what order the books of bible are in (I know, it's sad). Well, thats why I got excited when I found this app called Verses.
It turns remembering bible verses into a mental game where you quiz yourself, match parts together, and spell it out forwards and backwards until you can remember it by heart.
This has seriously been a game-changer for me, because now I hope I walk into another bible competition so I can flex those memory muscles and claim my candy!
[the_ad id="571″]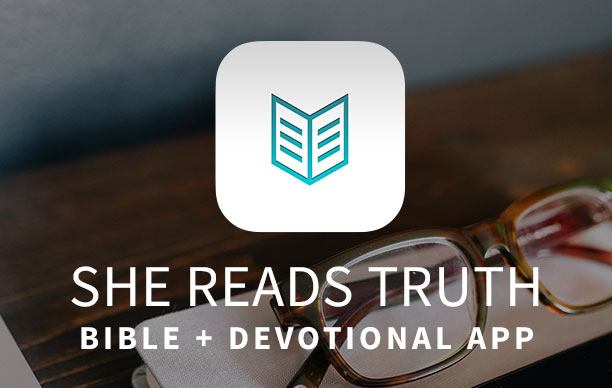 Available On: Itunes & Google Playstore
Bite-sized devotionals coming up! This app is perfect for the busy bee.
It takes everything you need from a passage in the bible and condenses it down into an easily understood, 5 minute read complete with words of encouragement and practical applications for life!
Like This Post? Check Out: 5 Easy Ways To Squeeze Time With Jesus Into Your Busy Schedule
The coolest part to me is that at the end of every devotional, there's a comment section where you can talk to other women about what you got out of it. So not only is it an amazing devotional app, but it's an awesome way to study the bible with some online company!
Oh! And did I mention they have wallpapers?
[the_ad id="602″]
Available On: Itunes & Google Playstore
Who loves audio books? Meditation? Prayer? Rain Sounds to Sleep To? Well this app has it all and more! I want to say this is the star of this list, but that would be favoritism (though, it really is my favorite).
Anywho, I came across Abide when I was struggling with insomnia and nothing worked! Not even medication.
When I tried their meditation for sleep, I drifted away, almost instantly, listening to the story of Jesus Calming The Storm spoken over the sound of rain falling.
Now, meditating has never been my thing, but this app has changed the game. They have meditations helping you with topics that range from addiction to marriage. All in one place, with a super awesome voice over.
Alright ladies! I hope you enjoyed this post and found some apps you would be interested in adding to your daily walk with Christ. I pray He uses these resources to encourage and uplift you!

With Love,
Anna